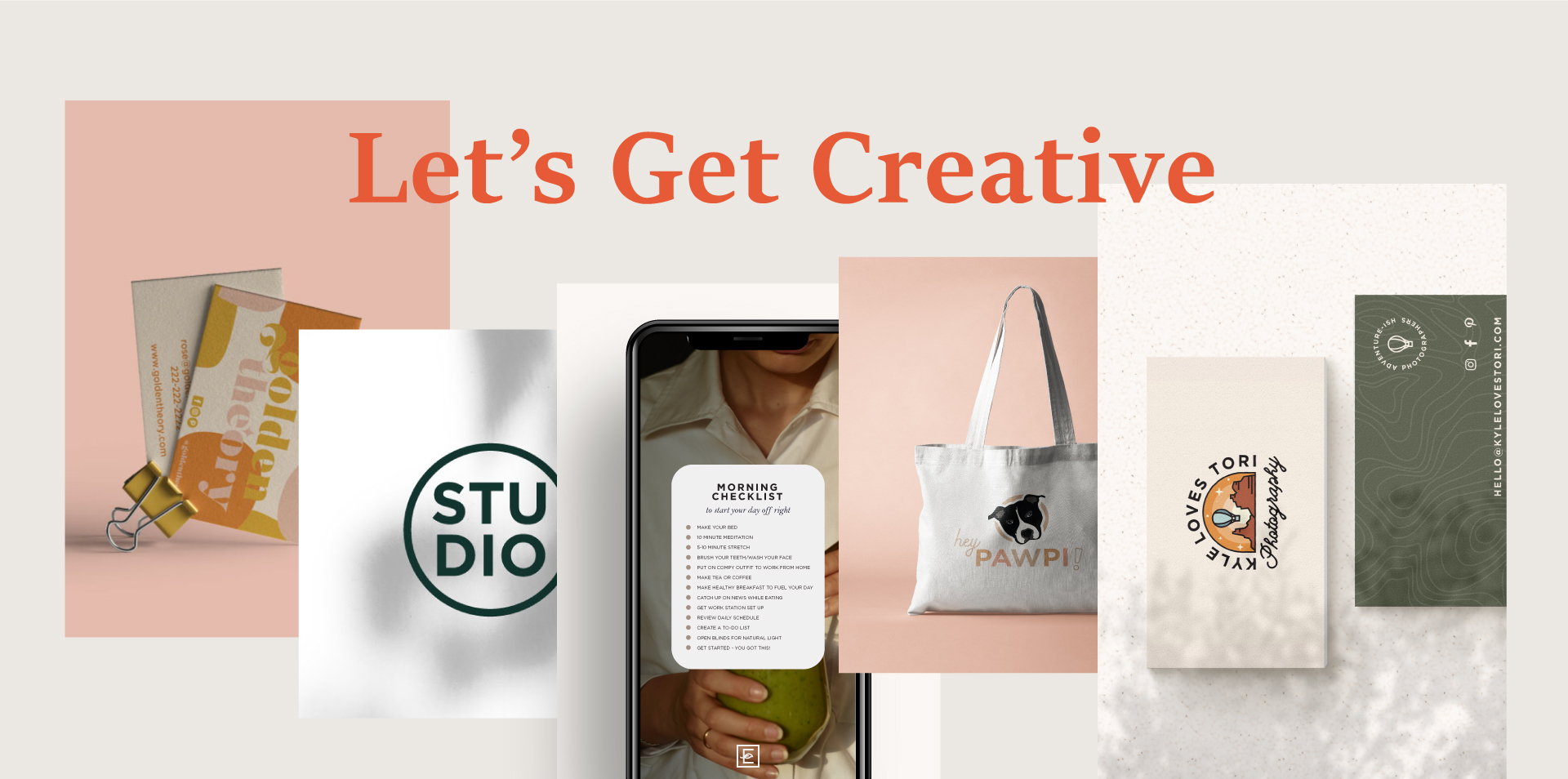 Building Big Brands For Small Businesses
Empowering small business owners by building confidence
and credibility through intentional and professional branding.
Ready to take your brand and website to new heights?
Work one-on-one with me to build your brand through a custom brand identity package and custom website design for the full branding experience.
Learn More
3 REASONS WHY YOU NEED BRANDING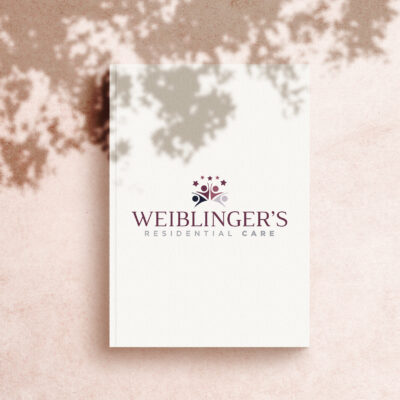 Tailor Made
Professional branding is tailored specifically to your business and empowers confidence in knowing you will stand out among the rest.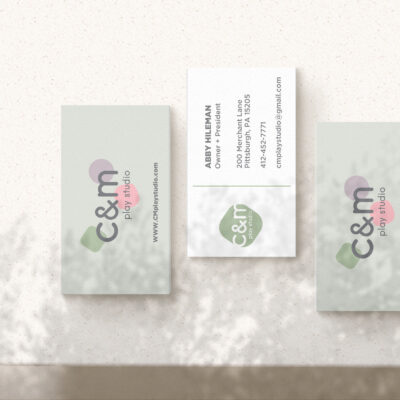 Expert Status
Custom branding builds credibility by visually defining you and your business as the expert through consistent visuals and messaging.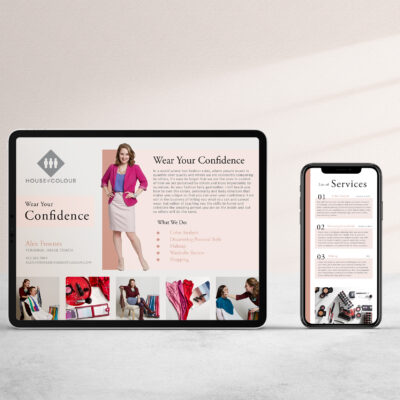 Transparency
Investing in your brand identity conveys to your audience that you mean business and can connect with them on a deeper level.
Not ready to dive into a custom brand just yet?
If you're on a budget but still need a brand that stands out and showcases your expertise, Whitneymade offers semi-custom brands for small business owners who need affordable branding with a quick turnaround.
Learn More
THE PROOF IS IN THE PUDDING
You're ready to invest in your business and need someone that you can trust with your vision.
I'm your girl – Nice to meet you! I'm Whitney and I'm here to work with you one-on-one to create your brand. With a little hard work, passion, coffee or wine, we have everything we need to kick your brand into gear. Keep on reading to learn more about me and what I do.
Learn More
Whitney, thank you so much for taking our ideas and vision and making it a beautiful reality. Your creativity, process, and attention to detail has been beyond expectations!
Working with Whitney for our business rebrand design was one of the best decisions we've ever made! She took the time to get to know our business and our vision, and then proceeded to make pure magic for us! We are so impressed by her creativity and professionalism. We did the Custom Brand Identity package to refresh the look of our photography business which included logo designs, a selection of brand marks , a brand moodboard, color palette, and business card design. I cannot stress this enough, everything was flawless! We couldn't be happier with the design! She is worth every penny and then some. 11/10 would highly recommend!
Whitney took my home inspection business idea from a blank shell to a company with a complete, professional marketing set up. She came up with a name for the business, created an awesome logo, drafted business cards, pamphlets and made me a website - and this was after one meeting. Most impressively, after knowing very little about the home inspection business she was able to educate herself enough about it to create all the content and wording for my pamphlets and website. I genuinely enjoyed dealing with her and she does first class work.
Whitney is a true creative. She listened closely to not just what my business represented but to who I was and my vision for my brand.
My business wouldn't have reached the level it did this quickly without Whitney's amazing work. I highly recommend anyone thinking of opening a business, or currently looking to spice things up on their web page, to call Whitney.